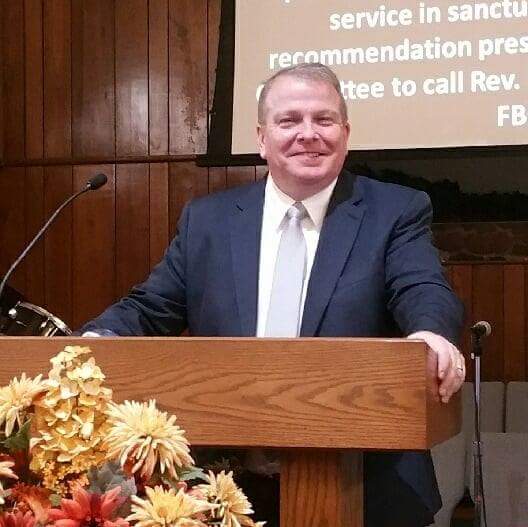 Thank you for stopping by to learn more about First Baptist Church of Los Fresnos!
We are a family-friendly, bilingual Baptist church, located in Los Fresnos, Texas. We're just north of Brownsville, Texas and not too far from South Padre Island.
Our church is just about evenly united by Spanish speaking and English speaking families, which is a fantastic reflection of the community that we call home.